NEW APPLIED NOW
Discover how you embrace innovation to drive new value for your organization. Explore new insights. See tangible outcomes.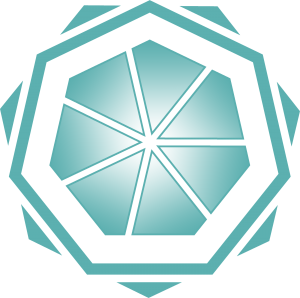 Expertise in Action
New isn't on its way. We're applying it now. See how we bring the new to life with our clients no matter the industry, no matter country, each and every day.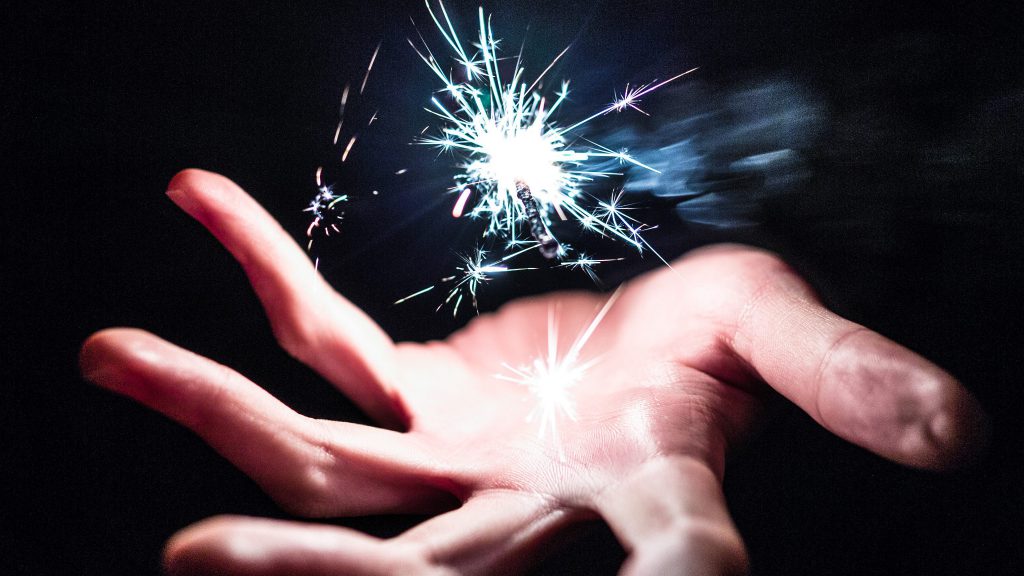 Re-imagining the client experience
TSHJ can help connects high-touch technology and the human touch to create hyper-relevant experiences for all your patrons.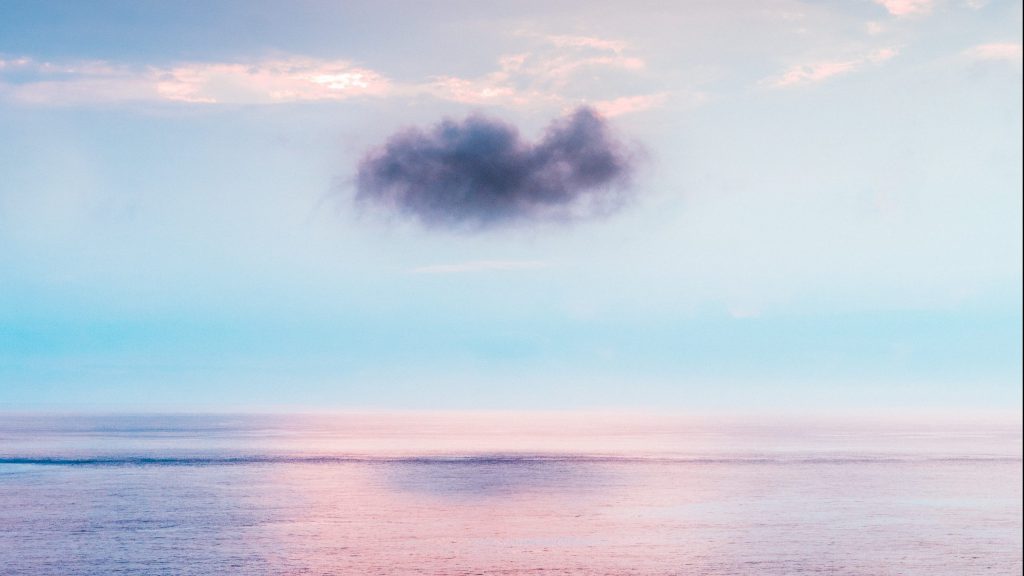 Transform infrastructure and transition with cloud
Move your business forward with creative solutions delivered by TSHJ; pivot to better.
Innovative technology services to transform your business
We bring innovation, intelligence and deep industry experience together with leading technologies from our ecosystem partners to help you reinvent your business as an intelligent enterprise—and innovate at scale, across your organization.
Transform your business and innovate at scale with the power of intelligent platforms.
Turn technology innovation into differentiation using data, AI and custom systems with intelligent software engineering services.
Drive innovation and accelerate growth with our intelligent cloud and infrastructure services.
Boost your results today and future-proof your business with technology innovation, at scale.
TSHJ combines business and industry insights with innovative technology services to transform your business.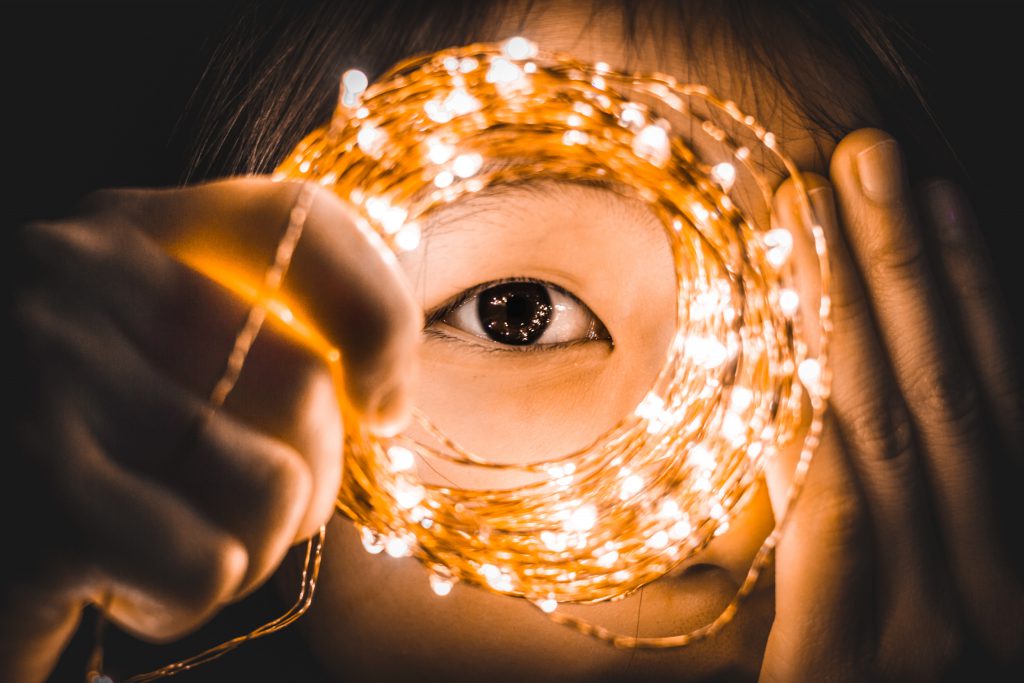 Technology Vision for 2020
TSHJ helps your business navigate the technology trends that will characterize the post-digital future.
Capabilities
We bring the best of TSHJ and our ecosystem partners to help you reshape your business as an intelligent enterprise and drive innovation, at scale.
Digital core innovation with Azure
We help businesses get the most from migrating to Azure to deliver an end-to-end solution that supports tangible business outcomes.
Digital reinvention of operations
We use Azure to transform industrial clients' core operations, worker experiences and business models.
Customer experience transformation
We help clients understand, expand, optimize and unlock business value from their platform and data estates.
Modern application development
We accelerate client business outcomes and digital transformation with fast products and services innovation.
Secure modern workplaces
We redefine the workplace experience as a creator of competitive differentiation and sustainable business value.
Security services for platforms
We give you strategic insights and professional support to unlock Microsoft's advanced threat protection, identity and security solutions.
Custom Services
TSHJ offers you the flexibility to address IT challenges and increase your capacity with skilled professionals—across enterprise platforms, custom systems and emerging technologies—with deep industry, technology and business skills.
Data backup, recovery, and restoration
Let us take the doubt our of your data protection strategy or leverage state-of-the-art tools to get you back on-track when what's important to you seems lost.
Platform migration
Moving your life from yesterday's tech to the next new thing. Our team will make sure you feel right at home with all your favorite apps and data.
Virus Removal
Our security team can clean devices of viruses, spyware, and any other threats or annoying programs hiding within.
Hardware configuration
From the supplier to you, set up just the way you and your team need, so you can focus on the value proposition not the clicks in between.
Technology education
Get your questions answered with customized training for you and your team. Do more with your current tech as you unlock the potential of existing investments.
Web design and maintenance
We deliver engaging solutions, connecting your business with customers and keep your online presence pristine.