TSHJ equips executives across the enterprise to make the right decisions and stay ahead of change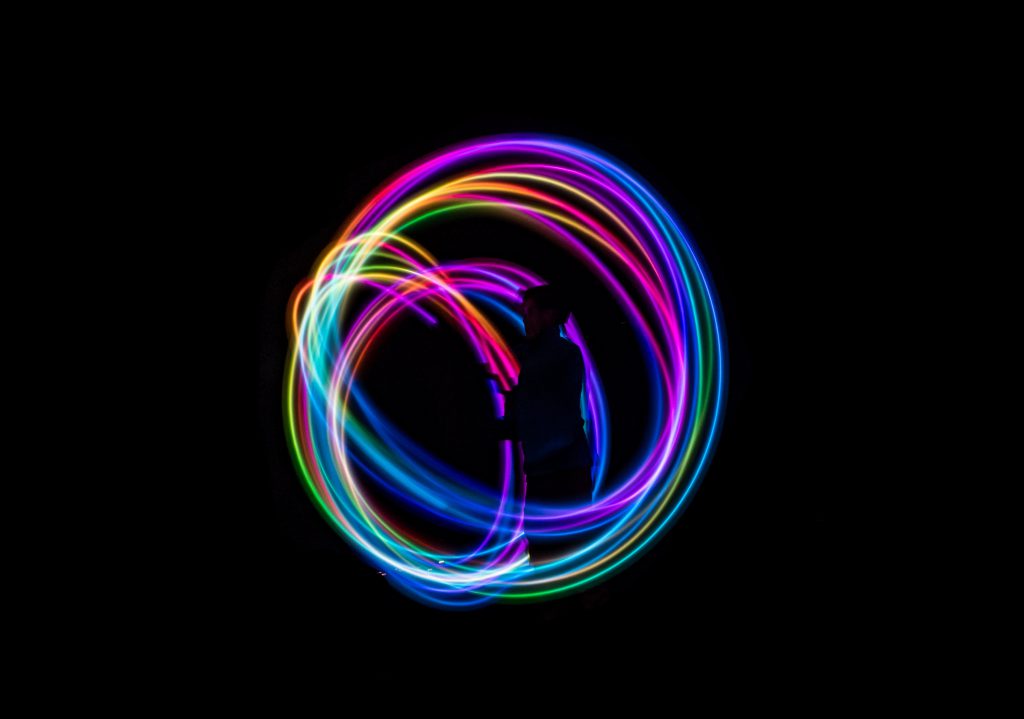 We are a research and advisory services firm. We've expanded well beyond our foundation of enterprise technology research to provide leaders of every industry, both enterprise and personal, with the invaluable insights, advice and tools they need to achieve their mission-critical priorities and build a better tomorrow.

Together with our clients, we fuel the future of business so that a more successful world takes shape.
Think People
We're a people business, powered by independent analysis and unmatched depth and breadth of expertise.
Dream Big
We're a multinational company, helping clients around the world. We know scale and wherever you are, we can meet you there today.
Be True
We're a community organization, committed to legal and ethical integrity. We value diversity and respect.
Our clients turn to us for indispensable management and technology insights, delivered through our three lines of business
Research & Advisory
It's not about how much information you have, but about having the right information. Our objective insights steer you toward the right decisions on the issues that matter most to you and your organization.
Consulting
For leaders looking to improve performance, reduce risk, and optimize ROI, our combination of research, market data, problem-solving methodologies and hands-on experience helps you execute flawlessly.

Services
We bring innovation, intelligence and deep industry experience together with leading technologies to help you reinvent your business as an intelligent enterprise—and innovate at scale, across your organization.
We equip leaders from strategy through execution to achieve their mission-critical priorities
Clients apply our insights, advice and tools to fuel the vision, decisions and actions that drive successful outcomes.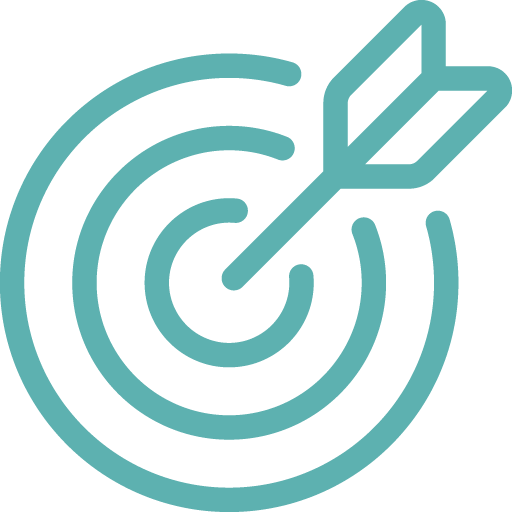 Make the right decisions the first time with forward-thinking insights, verified peer-driven research, and robust market data.

Get to the point quickly with individual, personalized guidance for the issues and opportunities that matter most.

Turn strategy into execution and results with actionable tools curated from a network of experts and peers.
TSHJ is a trusted advisor and an objective resource for organizations and individuals throughout North America and Europe.
Learn more about how we can help you achieve your mission-critical priorities.