Research and advisory services for anyone seeking the better way to IT.
Let our team ensure you find success in 2023 and beyond.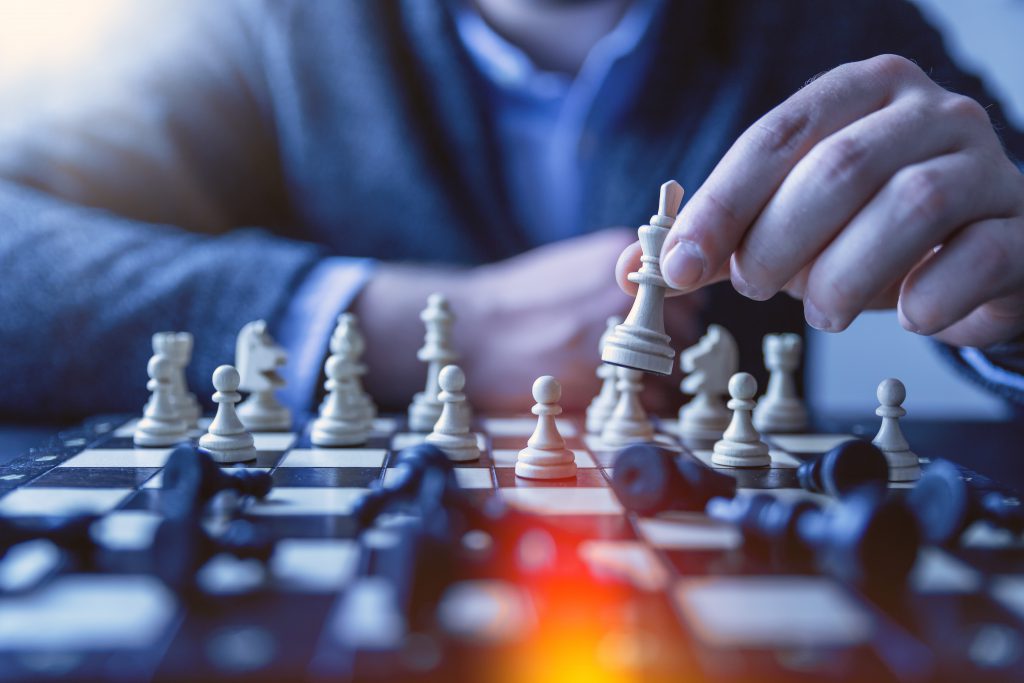 Gain insights, advice, and tools to
achieve your mission-critical priorities.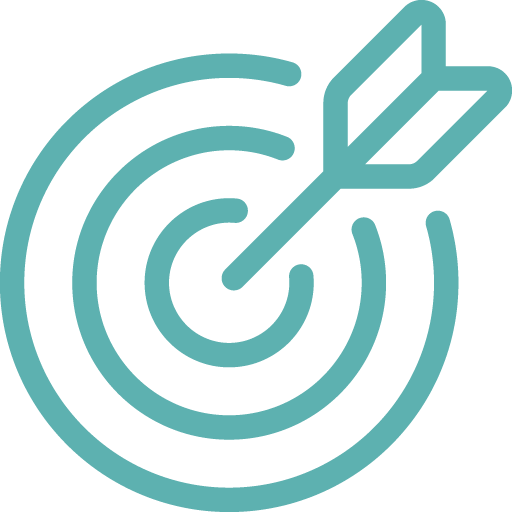 Make the right decisions the first time with forward-thinking insights, verified peer-driven research, and robust market data.

Get to the point quickly with individual, personalized guidance for the issues and opportunities that matter most.

Turn strategy into execution and results with actionable tools curated from a network of experts and peers.
Explore TSHJ Insights
Harness Strategic
Technology Trends for 2020
Learn what you cannot afford to ignore.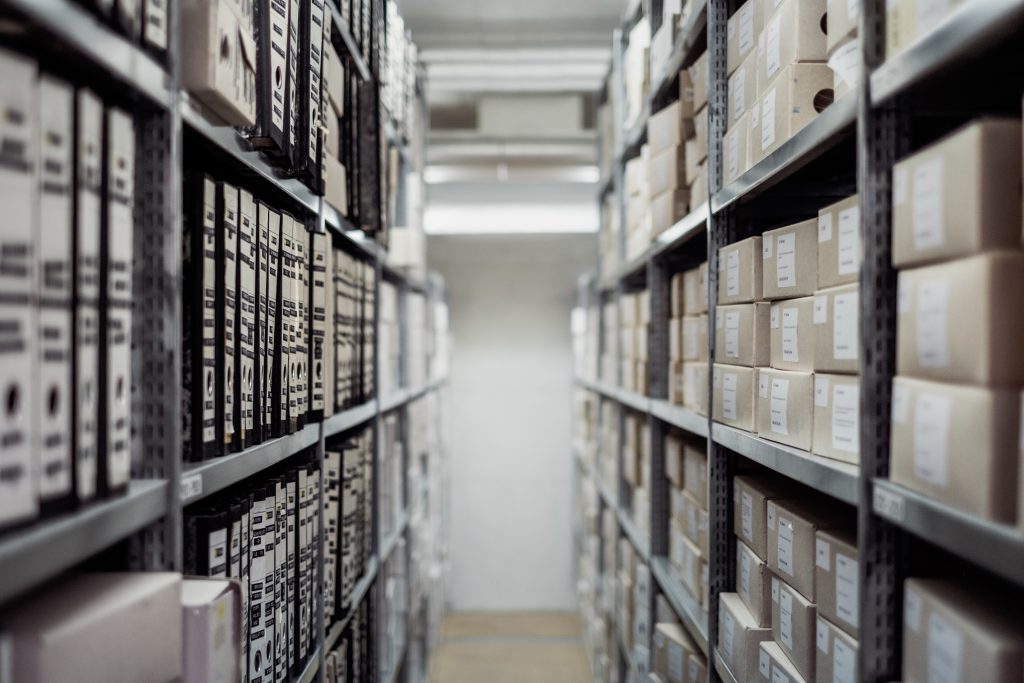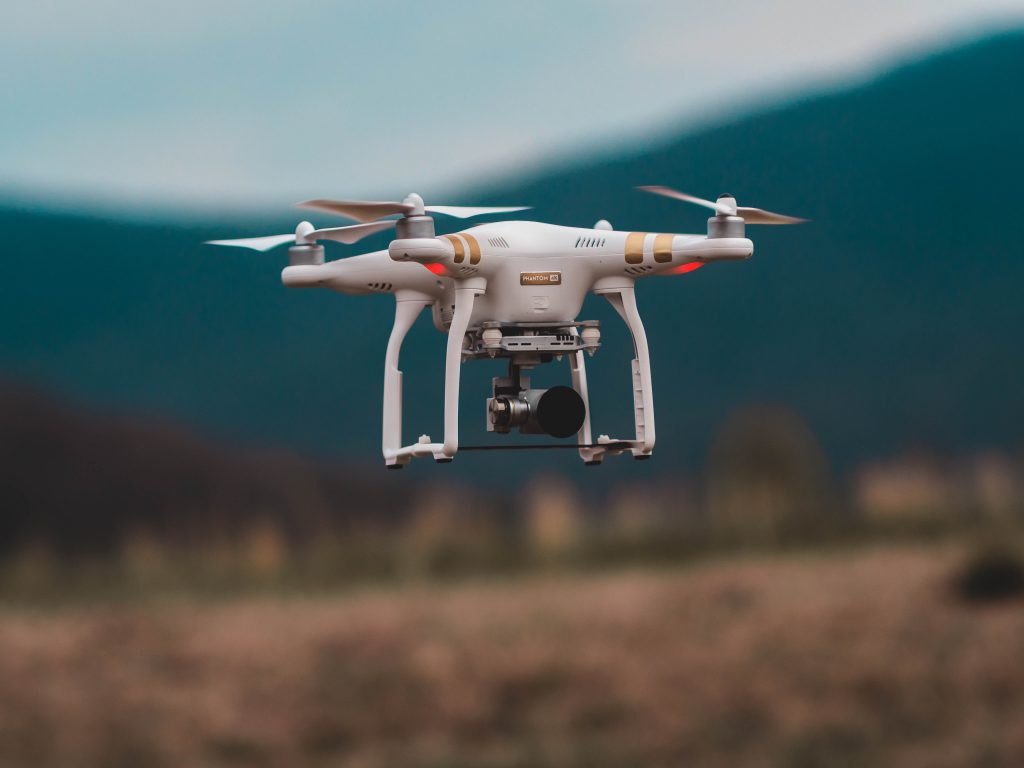 Accelerate your
Digital Business Revolution
The rules of the game have changed.

Your New Website:
Online in a Click
Settle back while
our professional designers build.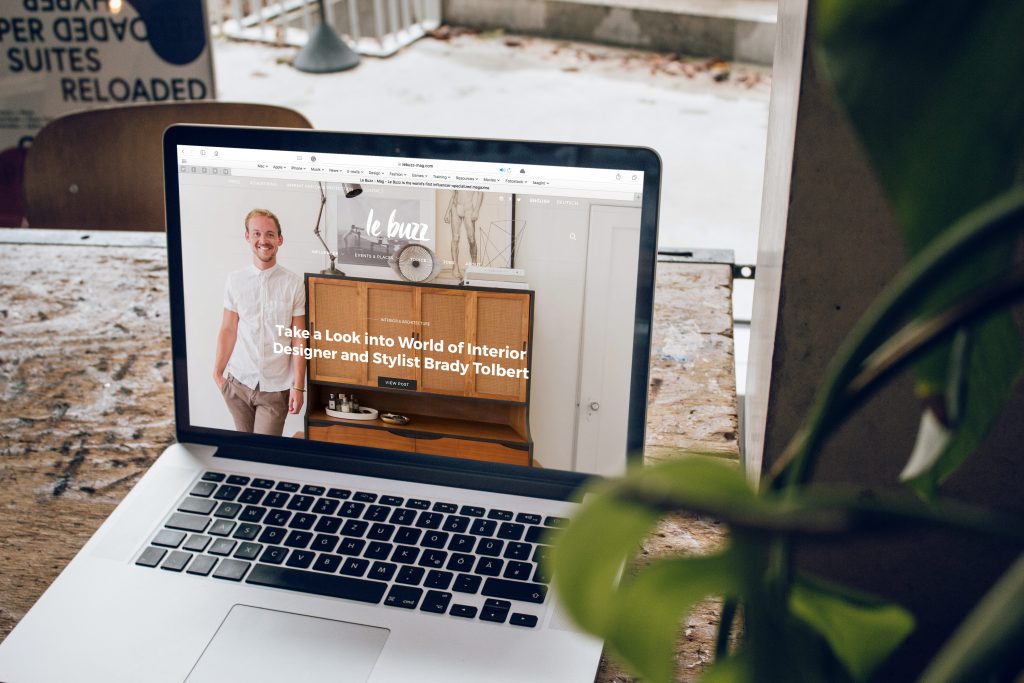 Learn more about how we can help you achieve your mission-critical priories.